Folks, it's crazy out there right now!! COVID has increased the demand for pets! Many shelters were empty for a while there but I fear that they'll begin to fill up once again when we all start to get back to "normal".  I urge you to be patient and "buy your breeder, not your puppy". Don't just take the first puppy offered to you. Expect to be interviewed by your breeder and by all means you should interview them too!!
Having said that, we do have plans to have a litter in this winter. Hoping to have pups late in 2021 and/or perhaps early 2022. Feel free to email me for more information!
If you would like to complete my buyer questionnaire and email it to me, please feel free to click on the link below. 
If you are looking for a well bred, well socialized, and health tested puppy send us an email. I'd be happy to work with you and help guide you to the right places to look for a sound Cavalier pup!
Send inquiries to promontorycavs@aol.com
I prefer to not take phone calls as it is easier for me to email you back when I have the time to do so. If you complete the online questionnaire, I promise to reply within 24 hours! :)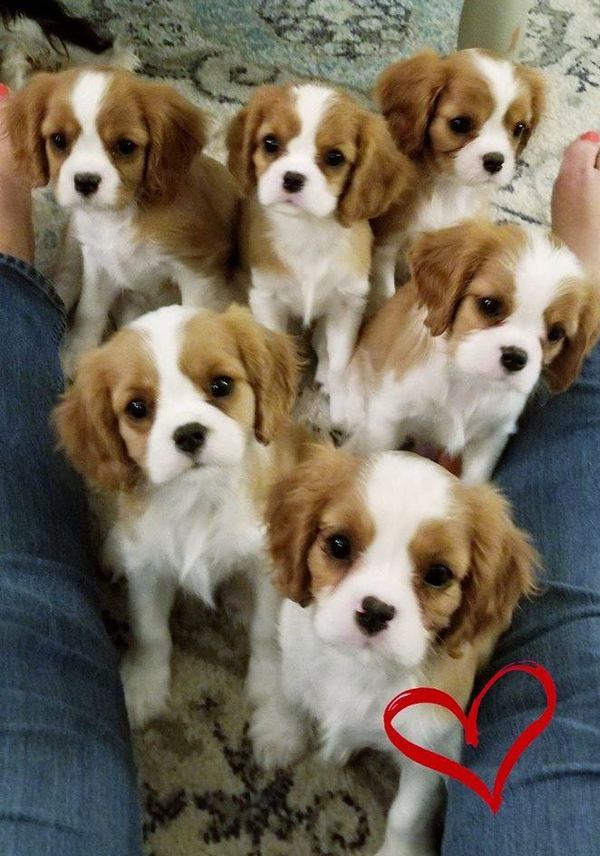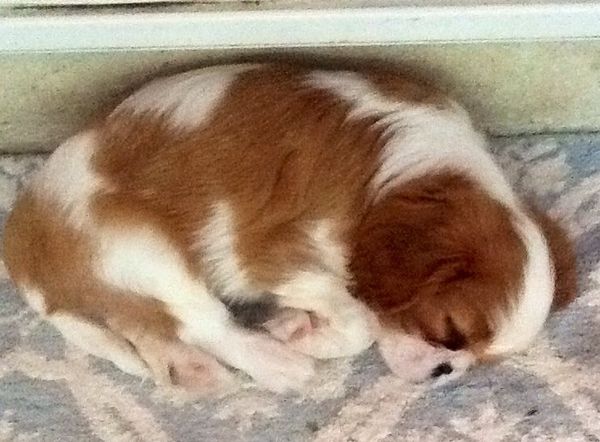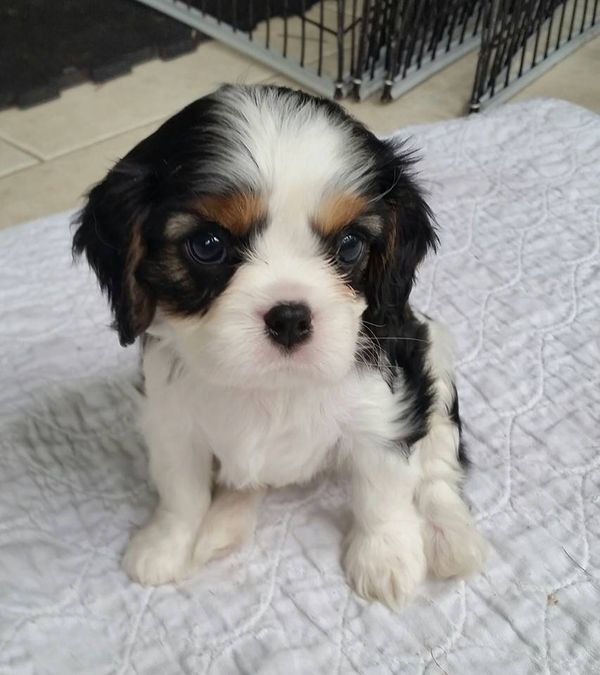 Jessie's Pups